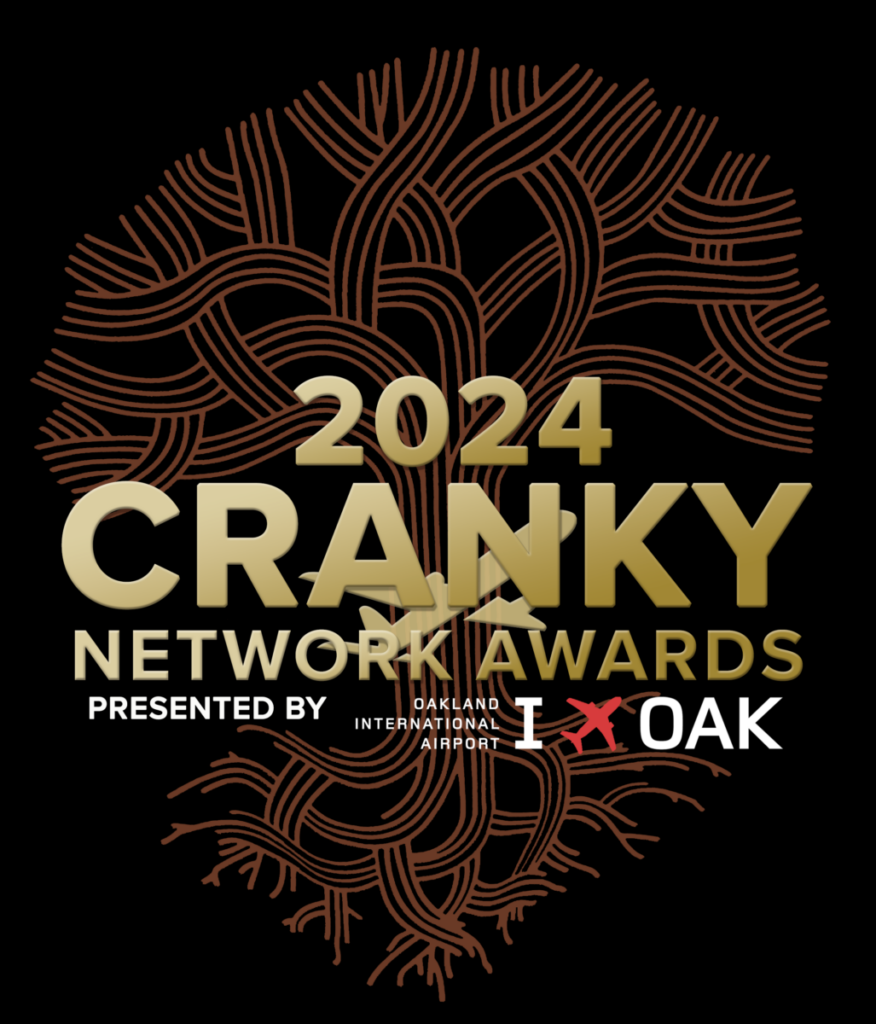 We are looking forward to seeing you at the 2024 Cranky Network Awards, but before we see you there, you need to RSVP before January 19, 2024. You can do that at the bottom of this page once you read all the details below.
What
The fourth annual Cranky Network Awards will honor the best in airline network planning. We hand out awards at the ceremony, but as you know, this is no stuffy event. Awards range from Sexiest New Route to Most Improved Network.
This is a fun night where network planning teams get to laugh, relax, have some drinks, and celebrate their successes. The after-party keeps things going later than any of us should still be awake.
We pair this with a morning forecast breakfast the following day where Courtney Miller of Visual Approach leads an interactive discussion.
Who
If we sent you the link to this page, we want you there. If you'd like to bring a bigger group, email cna@crankyflier.com so we can discuss table options.
On the other hand, if you found this page on your own, email us first at cna@crankyflier.com to see if you'll be allowed beyond the velvet ropes.
When
The awards will be held Thursday, February 22, 2024. Cocktails start at 5:30pm with the program and dinner starting at 7pm (all times PST). That's right, we made the cocktail hour 50% longer, because we know schmooze time is important.
There will be an after-party following the event near the hotel. The forecast breakfast the following morning is at that same location, and that will end before noon so you can head off on that weekend trip to Napa or just go home if you have to leave.
Where
The awards will be held at the Oakland Scottish Rite Center at 1547 Lakeside Dr, Oakland, CA 94612.
Our host hotel is the Kissel Uptown Hotel (part of the Hyatt Unbound Collection) at 2455 Broadway, Oakland, CA 94612. We do have a limited number of contracted rooms available at $239 a night. Just let us know in the RSVP form below if you need that link to book.
The after-party and breakfast will be held at The New Parkway Theater at 474 24th St, Oakland, CA 94612 which is just a block down from the host hotel. An after-party in a theater? This is no ordinary theater…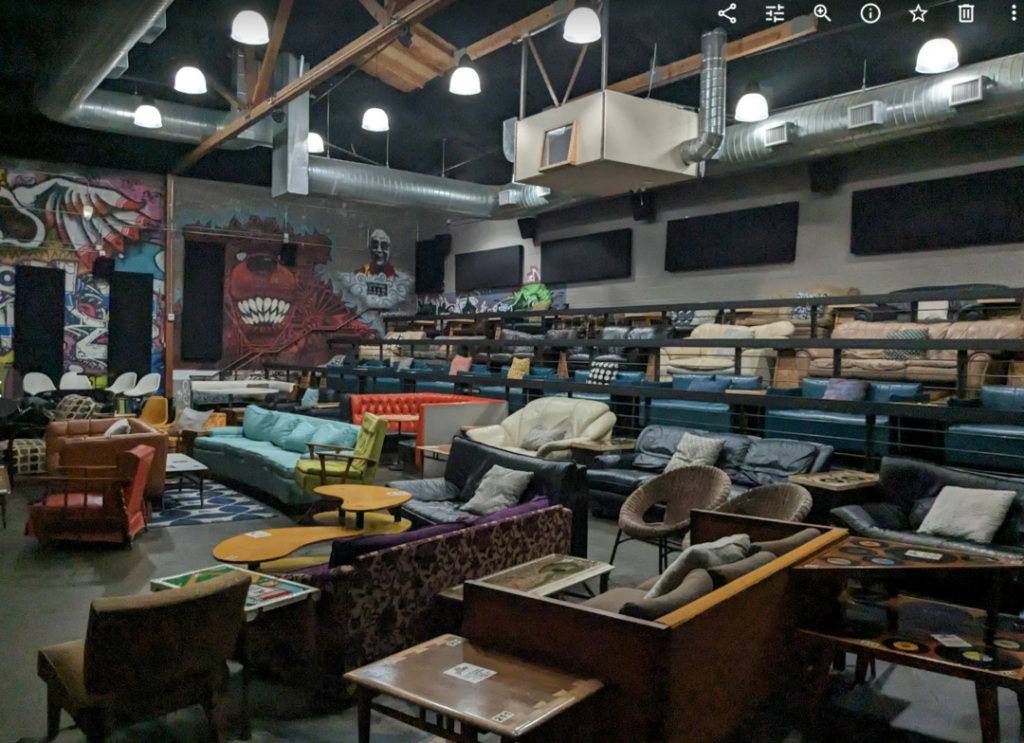 How
How you get to Oakland is up to you, but naturally we recommend flying into our host airport, Oakland International Airport. If your airline doesn't fly there, well, we can put you in touch with someone who'd be happy to change that. But you can easily reach the area from SFO.